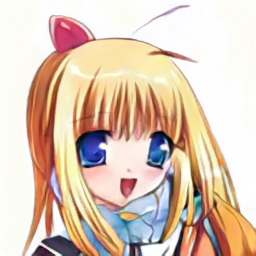 ---
Author Alan Holman's Microcosm
---
BRIAN'S PATH, a series of TV scripts by Alan Holman
---
How do I pitch the idea of reading Brian's Path to you? It's about a guy named Brian who, in the fictional universe wherein it takes place, is the creator of the series Banana Chan. The series structure is experimental. This series of scripts is NOT recommended for readers under 14. If you would like to contribute art to this online display of this project, e-mail me please.
---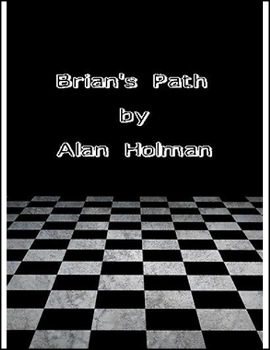 BRIAN'S PATH Episode Scripts: [1][2][3][4][5][6][7][8][9][10][11][12]
Check out this handy-dandy Brian's Path Episode Guide!
---
If you enjoyed Brian's Path, please leave me a donation!
---
---
Brian's Path PROJECT JOURNAL
July 19th, 2018 - I finally finished posting the first completely new edit of this twelve episode series in a long time. Should I write more episodes of this?
---
E-mail the author at newlegend2005@yahoo.ca
---