.onnudi ... desivelet eb ton yam ro yam noituLOVEr ehT
---
The Imaginary Top Secret Japanese Moon-Landing Of 1967 Was A Make-Believe Hoax!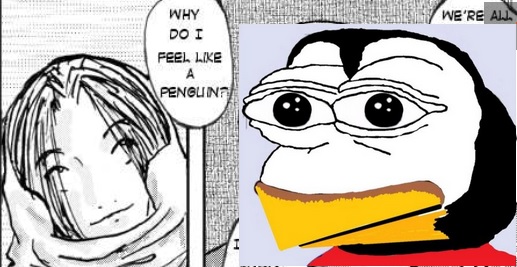 In 1967, fictional astronauts Reg Chan, Norbert Nakasaka, and Thomas Soulin, assembled at a secret proving ground in the Nardisiac family's back-yard in the small town of Rain, where they then filed into a space-shuttle and launched to space ... BUT IT NEVER HAPPENED! IT'S ALL JUST A STORY! Yes, it's a story that's been perpetuated on the internet since the first drafts of Banana Chan appeared on web-sites as early as 2001. In fact, if you ask the Japanese space agency for telemetry data regarding that fully fictional secret launch, they'll say that data doesn't even exist! So, instead, seeing as how you're so interested in telemetry data all of a sudden, just ask NASA for the telemetry data from their moon-landing of 1969 :) ... then analyze it and pat yourself on the back.
If you wish to contact me, please send an e-mail to me. If you want to contact someone else whose name is mentioned on this site, find them online and treat them well.
---
We now have a donate button. Donations will go towards fulfilling the dreams and ambitions of myself and people who are associated with this project.
---
Links To Other Stuff On The Internet: (Coming Soon Right Here)
... in the meantime, here's some high-octane Rock ...

Imagine a thick slice of melted cheese poured over a heaping helping of green beans, and a few glazed doughnuts for dessert. And if that appeals to you, do that often.
---