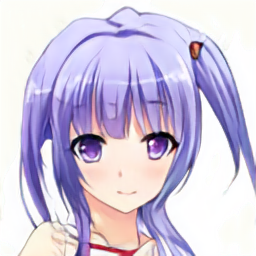 ---
---
An older version of this script was staged in Saskatoon in the year 2000!
---
READ THE SCRIPT: [THE PROFESSOR]
---
If you enjoyed this stageplay script, please click the donate button! I would appreciate that you pay anywhere from $2.50 to $10 for your having read this script. Thank you!
---
E-mail the author at newlegend2005@yahoo.ca
---