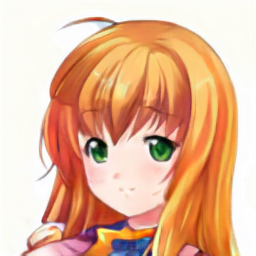 ---
---
One year way way back in time, I wrote this play during a 24 hour span, at a 24 hour playwriting contest. I ended up winning the contest, and therefore earning the $500 prize. But the play has so far never been staged.
---
Read the play for free: [The Adventures of ... Ah Who Cares?]
You can also listen to an audio-play of this for free: [Audio Play]
---
If you enjoyed this stageplay script, please click the donate button! I would appreciate that you pay anywhere from $2.50 to $10 for your having read this script. Thank you!
---
E-mail the author at newlegend2005@yahoo.ca
---