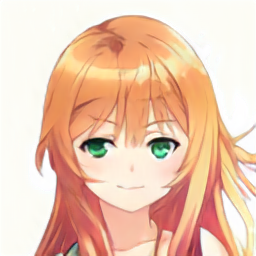 ---
Author Alan Holman's Microcosm
---
The Alan Holman Report is a roughly 22 minute show about stuff.
---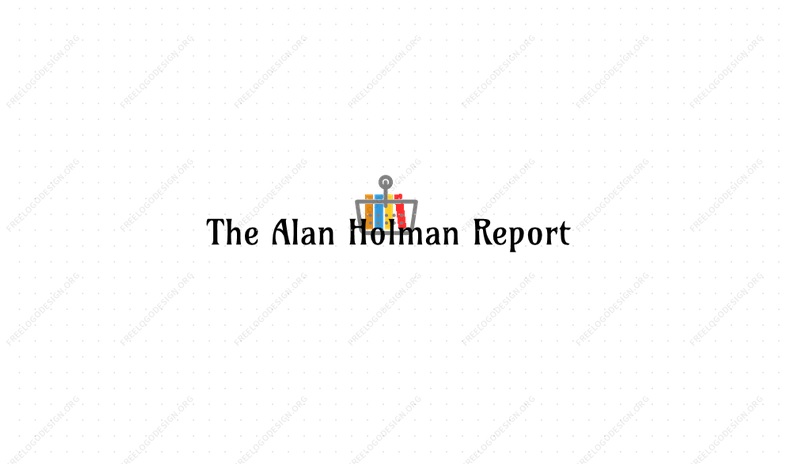 SEASON ONE EPISODE VIDEOS: [1][2][3][4][5][6][7][8][9][10][11][12][13][14][15][16][17][18][19][20][21][22][23][24][25][26]
---
The Alan Holman Report Project Journal
December 4th, 2018 - I've acquired books and ebooks, and audio materials, for the purpose of researching to write future episodes of The Alan Holman Report. This series of videos is currently on a short hiatus. I plan to gradually increase the pace in which I work on this project. When I get better at putting episodes of this out regularly, I want to pitch a version of this series to Truth Frequency Radio, and then present it on that station. I have their Program Director Chris Geo's e-mail address for that purpose. I'm not sure when I'll be ready to do that, but stay tuned.
---
If you found any of these videos informative or useful or entertaining, and/or if you want to see me continue to do The Alan Holman Report, please leave me a donation of any amount!
---
E-mail me -- Alan Holman -- with feedback, to my e-mail address, which is newlegend2005@yahoo.ca
---